Hi there

I just wanted to let you all know that Designs by Gloria Val Verde has started a
"
Changing Ivy Challenge
"
at Ivy Scrap Forum.
This challenge will be different each month and hopefully be lots of fun for everyone. Gloria will incorporate scraplifts, templates, elements, colors, quotes, and everything in between.

For her first challenge, since templates are what she loves to make, she is doing doing a template challenge with a twist....adding a splash of color.

In March, use this template...you can twist it, turn it, delete part of it, just use what you like in it and show me how it inspires you, but you must use at least two of the colors shown in the preview.

Stop by,
grab the template
and join in the fun.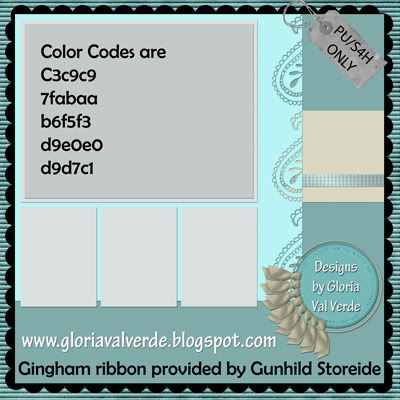 Also for taking part she will give you this gift below:


Thanks, enjoy and take care.