Hi there

I would love to spread the word about ScrapAttack S4H (Scrap For Hire) Service she has a blog
HERE
where she offers lots of fantastic freebies.
You can Email Beth at:

Oh2bsailing@cox.net

for more information on her fantastic S4H Service.

Here are just a few examples LO's she kindly made for me which I am just so happy with: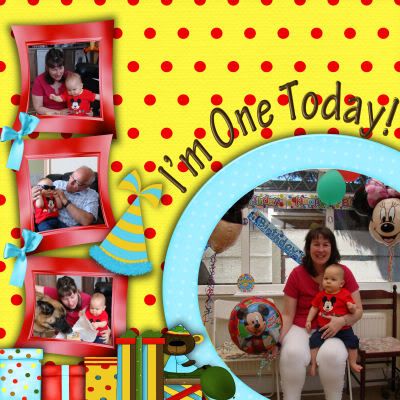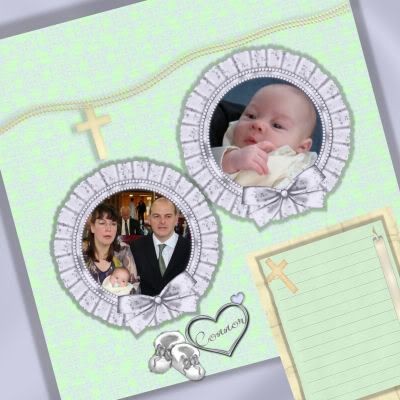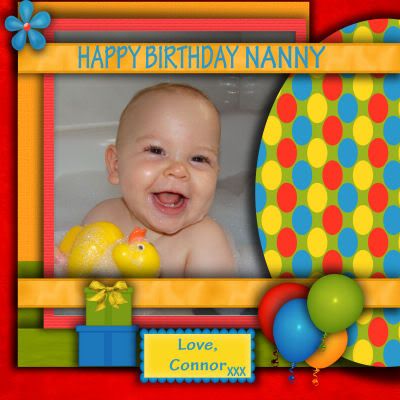 Thank you so much Beth for doing the fantastic LO's of my Son "Connor" and my Family, you have made my day.