Hi there
Dorothy's Creations
is taking part in the first round at Little Dreamer Designs mini kits which are up now and hers is on the last page.
Here
is a direct link to go see it and download it.
Please Note: You will have to register in the gallery first.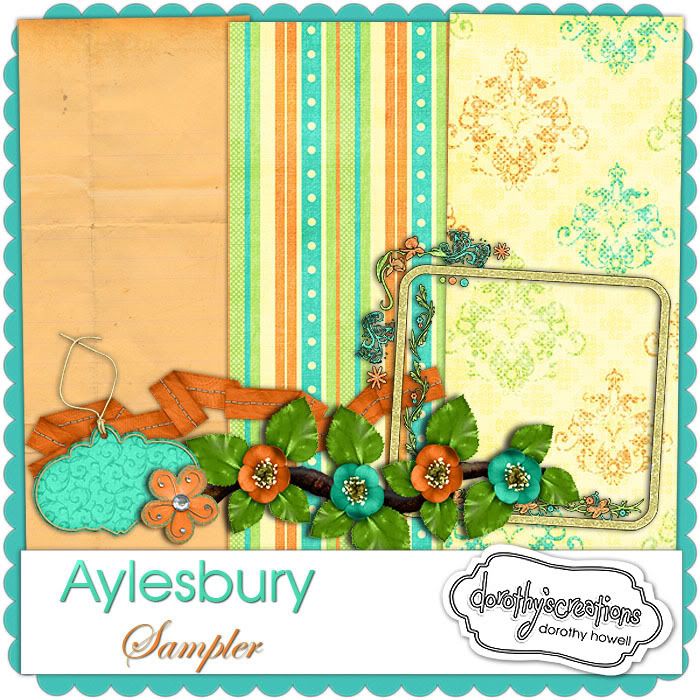 Please vote for her, thank you if you do.

Take care.